Audio Visual for Organisers
Our team will work with you to offer the most comprehensive advice on how to use AV equipment to enhance the exhibition you are organising. Choosing the right audio-visual equipment can improve attendee enjoyment and engagement immensely.
Services we offer to organisers include
Stock or Custom Staging & Catwalks
Conference Equipment for Seminar Rooms
Video Equipment Inc. Projection, LED Displays, E-Posters, Switching & Cameras
LED Video Wall
Sound & Lighting for Feature Areas
Silent Headset Systems to Avoid Noise Spill and Distractions
Event Video Production and Live Streaming
Experienced On-Site Technicians for Event Duration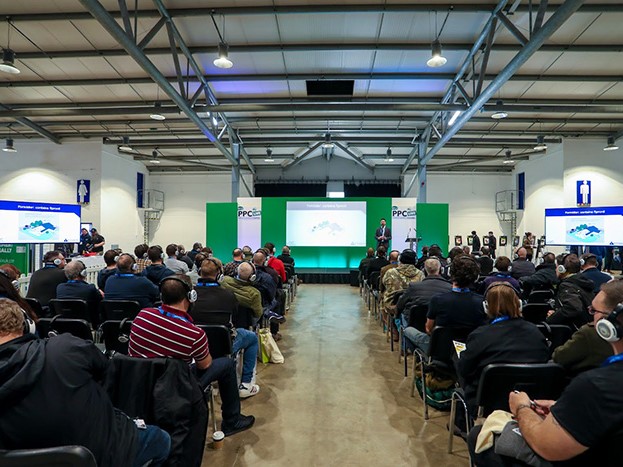 Reducing noise improves communication and engagement.
Our professional wireless headset systems are the perfect solution when you are hosting an event in a complicated environment such as an exhibition centre.
Some key reasons to use our headset systems:
Reduce Extraneous Noise to Improve Communication
Simultaneously Translate to Multiple Languages
Run Multiple Sessions in a Single Space
Improve Audio Quality in Complicated Environments
Our experienced technicians can supply and run silent conference equipment in conjunction with other AV equipment supplied by us or we can work alongside your existing team and equipment.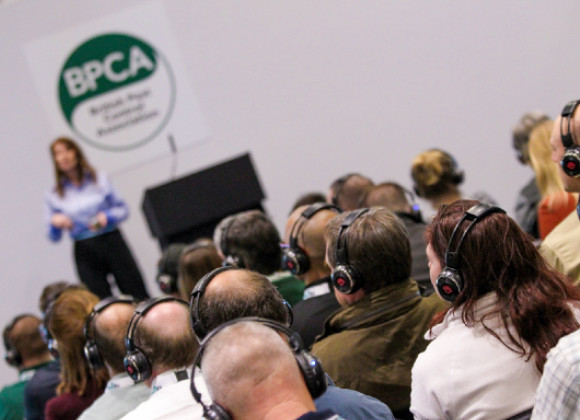 Video Production & Live Streaming
Our production team can film and broadcast key action from your exhibition live to large screens or LED video wall in the exhibition hall or live to your YouTube or social media channels giving your event much higher exposure and encouraging future visitors.

Additionally, recording and editing of your event will create a permanent record for later distribution.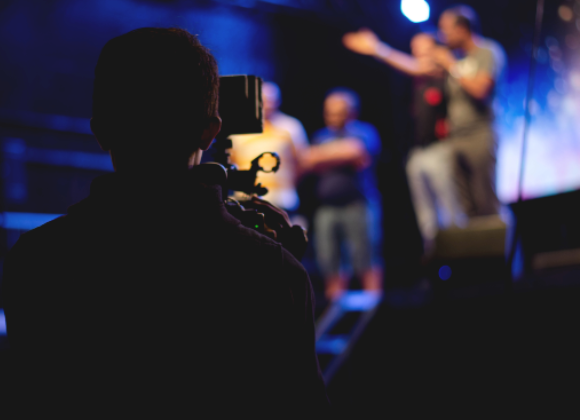 Our specialist team are here to provide advice, support and guidance to help ensure you are provided with the best possible solution to suit your needs. 
We have a vast array of state of the art equipment available to enhance your event, including a wide range of audio visual equipment from leading brands in LED Displays, Videowall, IT Equipment, Projection, Interactive Technology, Sound and Lighting.
Our highly experienced team can promise you professional service and support providing meticulously maintained and high quality equipment.