Audio Visual
Audio visual technology is a powerful tool to bring your content to life and help your visitors connect with your messaging, whether that be through visual content, sound, lighting or improved interaction.
The AV opportunities available to event organisers now are endless and, with over 20 years of experience in the live events industry, we are here to help show you how best to utilise them to make your event a success.
Our Silent Conference Systems Are Revolutionising The Way Audio Is Delivered In The Conference & Exhibition Industry
Reducing noise improves communication and engagement.
Our professional wireless headset systems are the perfect solution when you are hosting an event in a complicated environment such as an exhibition centre or when you will have multiple sessions held at the same time in one room.
Some key reasons to use our headset systems:
Reduce Extraneous Noise to Improve Communication
Simultaneously Translate to Multiple Languages
Run Multiple Sessions in a Single Space
Improve Audio Quality in Complicated Environments
Our experienced technicians can supply and run silent conference equipment in conjunction with other AV equipment supplied by us or we can work alongside your existing team and equipment.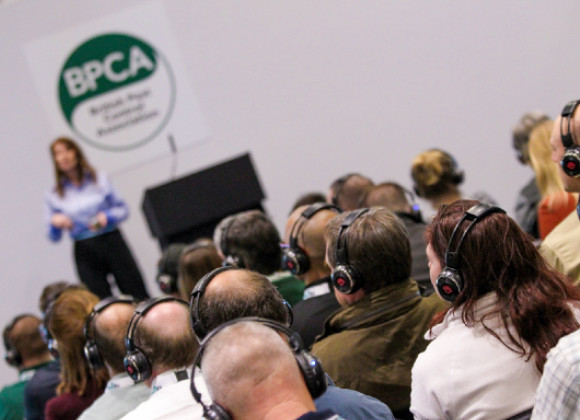 Video
Your presentations can be projected live to relay screens and streamed to the internet.  Additionally, recording and editing of your presentations will create a permanent record for later distribution and archiving.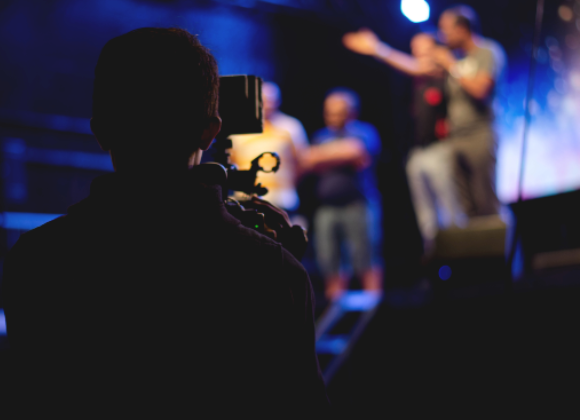 Wherever you're looking to convey your message, our specialist team are here to provide advice, support and guidance to help ensure you are provided with the best possible solution to suit your needs. 
We have a vast array of state of the art equipment available to enhance your event, including a wide range of audio visual equipment from leading brands in Plasma & LED Displays, IT Equipment, Projection, Interactive Technology, Sound and Lighting.
Our highly experienced team can promise you professional service and support providing meticulously maintained and high quality equipment.