Homepage
Index are specialists in delivering innovative and cost effective solutions to both exhibition organisers and their exhibitors.
Index has grown out of independent service specialist companies and still maintains this unique operational structure.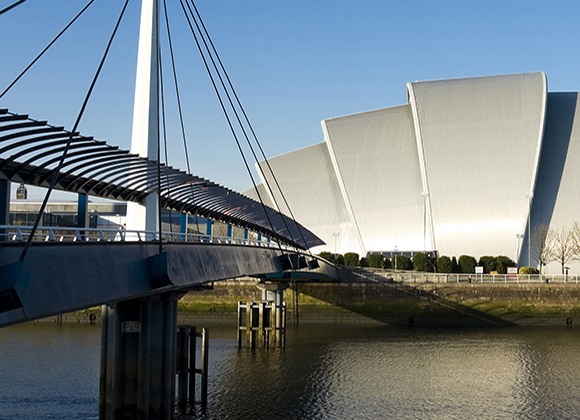 The FITZiN system
Index is proud to be the first and only UK contractor to own and use the new revolutionary FITZiN shell scheme lighting and power system.